---
Yesterday, GNA forces captured the LNA's most important air base in western Libya, al-Watiya AB.
It is interesting to observe the aircraft that have been found inside the air base because it seems to take a step back in time.
From the photos that have circulated on social networks we see some Dassault Mirage F.1, Sukhoi Su-22 and Mi-24 "Hind-A" (the first version of the famous Russian attack helicopter).
None of these aircraft seem able to take flight, most were used to make spare parts.
It is worth noting that the capture of the base has also resulted in the capture of some modern Russian Pantsir S-1/SA-22 anti-aircraft systems and Mi-35 "Hind".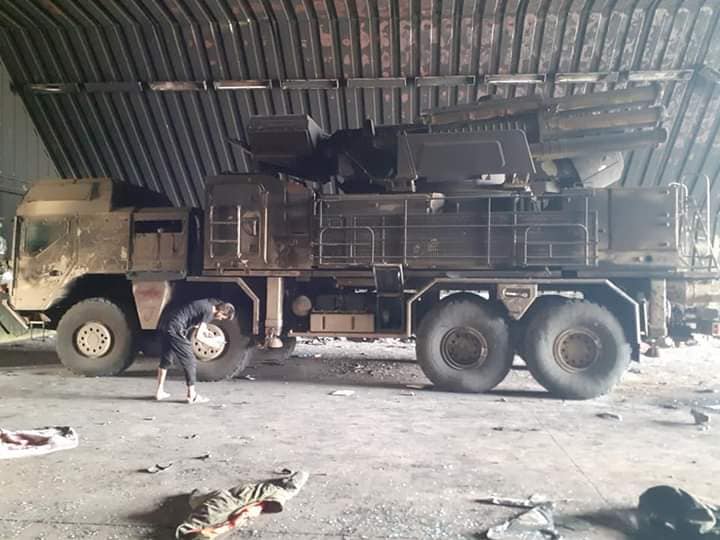 ---