---
For the third time this year, U.S. Air Force B-52H "Stratofortress" aircrews assigned to the 2nd Bomb Wing, Barksdale Air Force Base, La., successfully completed a presence patrol in the Middle East today.
This long-range, short-duration defensive mission was intended to demonstrate the U.S. military's ability to deploy airpower anywhere in the world to deter potential aggression and showcase the U.S. commitment to regional security.
The aircraft, two Boeing B-52H (reg. 60-0008 & 60-0002 – callsign IDOL11/??) left Barksdale AFB, Louisiana, yesterday at 15:37 CET.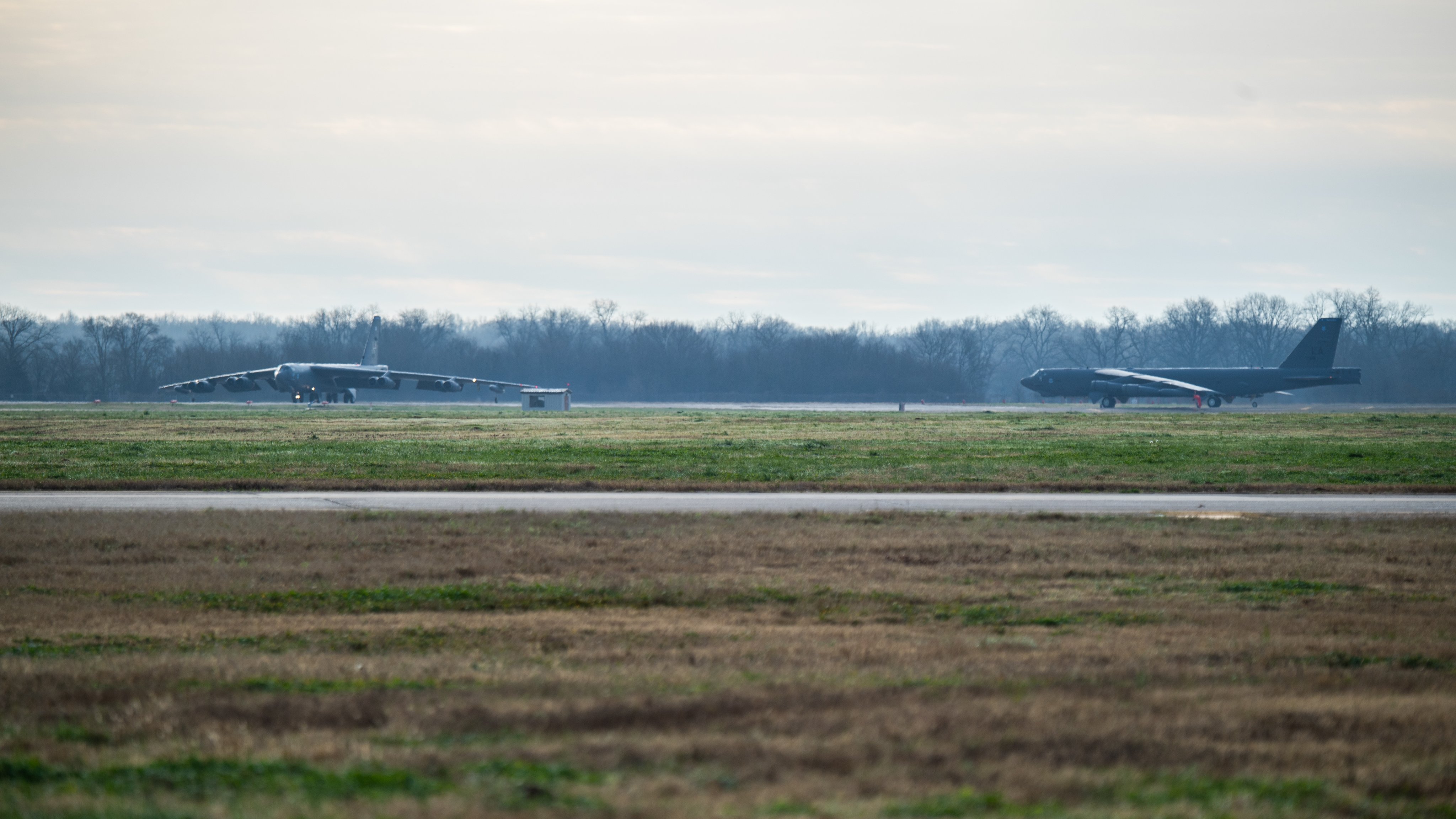 This night the couple of Stratofortress were over Sicily around 03:00 CET
During the mission, the bomber aircrews integrated with air operations centers and other AFCENT assets such as F-15E "Strike Eagles," F-16 "Fighting Falcons," KC-10 "Extenders" and KC-135 "Stratotankers."
Then after a flight over the Arabic/Persian Gulf the couple of B-52H followed the same route to return home.
Around 19:00 CET the Stratofortress left the Mediterranean Sea fter an AAR with two KC-135R departed from RAF Mildenhall.