---
Today the first missions over Romania of Dassault Rafale and Grumman E-2C Hawkeye aircraft embarked on the French aircraft carrier Charles de Gaulle (R91) have taken place.
Rafale are used in Combat Air Patrol while the Hawkeye are used for aerial surveillance.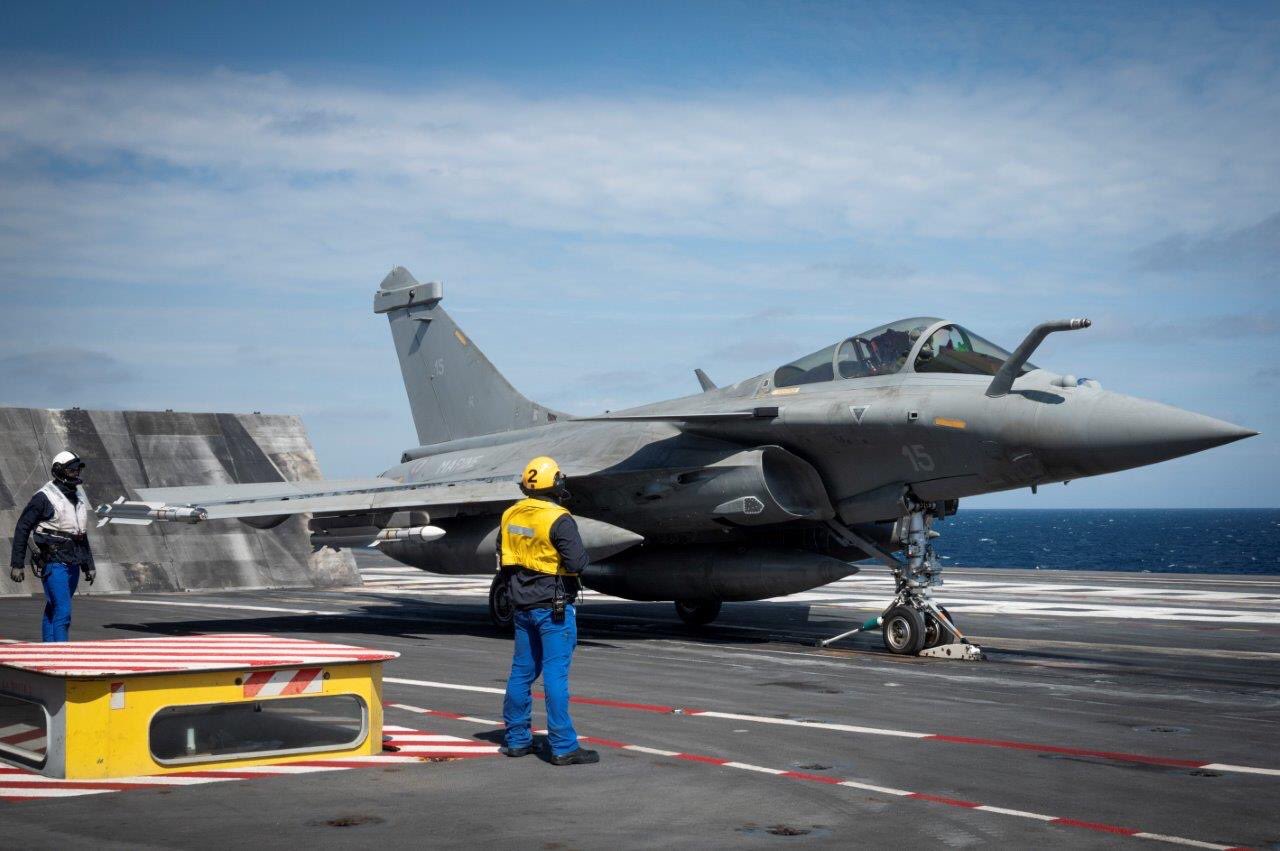 On 2 March, the Charde de Gaulle left Cyprus after a few days' technical stop and moved westwards to approach the Ukrainian theatre.
The Charles de Gaulle has been assigned a supporting role in NATO operations following the Russia Ukraine War and its assets will be used to reinforce the southern flank of the NATO deployment in Romania.